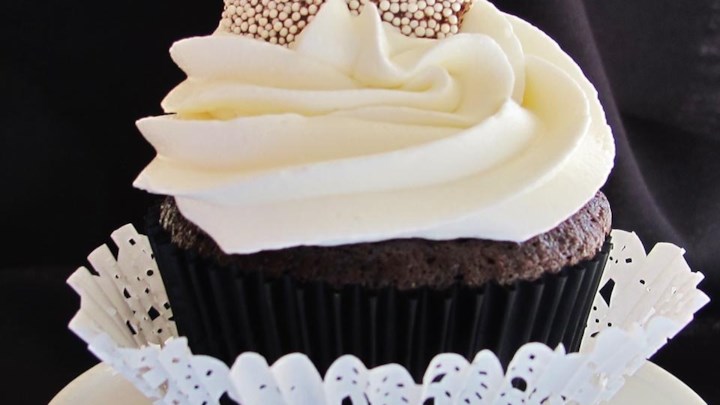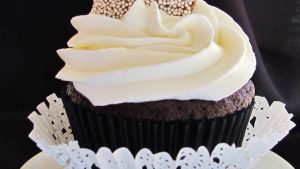 Ingredients
1 cup white sugar
1 1/8 cups all-purpose flour
1/2 cup unsweetened cocoa powder
1 teaspoon baking soda
1 teaspoon salt
1/2 cup butter
1 egg
1 teaspoon vanilla extract
1 cup cold, strong, brewed coffee
Directions
Preheat oven to 350 degrees F (175 degrees C). Grease and flour an 8-inch pan (see Editor's Note). Sift together flour, cocoa, baking soda and salt. Set aside.
In a medium bowl, cream butter and sugar until light and fluffy. Add egg and vanilla and beat well. Add flour mixture, alternating with coffee. Beat until just incorporated.
Bake at 350 degrees F (175 degrees C) for 35 to 45 minutes, or until a toothpick inserted into the cake comes out clean. Allow to cool before frosting.